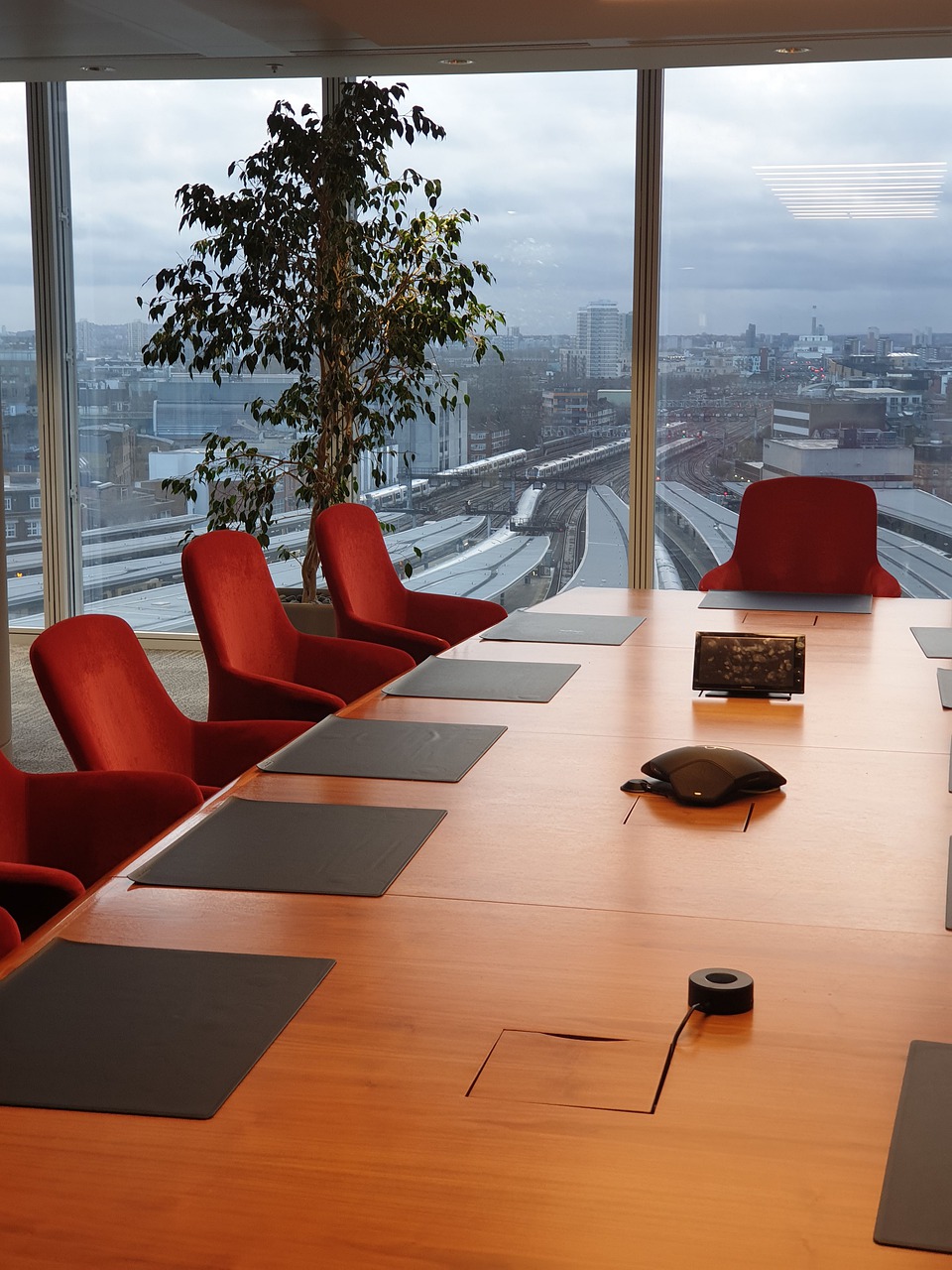 ABOUT OUR COMPANY
OVERSEAS STRATEGIES is a leading independent, academic and professional studies center that provides strategic studies of critical issues in world affairs.
Believing passionately in the importance of having a closer look at today's matters in the process of decision-making, we focus on researching international politics, economy, history and social affairs.
OUR MISSION:

Overseas Strategies seeks to be an indispensable reference for decision-makers and researchers in the field of strategic studies, working hard to encourage a culture of strategic thinking and future planning.

OUR VISION:

To provide a world-class service in the field of strategic and future studies and the development of society.

OUR GOALS:

To address strategic topics that help improve community conditions while submitting scientific results and objective recommendations that serve decision –makers and researchers in order to achieve the main goals.
OUR SERVICES
Carrying out studies in political, social, economic, and historical areas
POLITICAL STUDIES
These include studies on old and new modes of institutional change and governance at a state in its formation and integration of services, transitions in markets and government in different parts of the world, regional and urban .
SOCIAL STUDIES
We cover topics on critical challenges such as societal aging and demographic change, transformation of the family, social stratification, labor market patterns and implications of migration, inequality and unemployment, tax evasion, and many other socially significant issues which have become key issues for our world's future.
HISTORICAL STUDIES
We don't only focus on the study of the past as it is described in written documents; we analyze and present interpretation that can inform future decisions socially. We provide research documents on events occurring before our times that have led to the current cultural and social progress of events in our life nowadays. We believe in researching and documenting the memory, discovery, collection, organization, presentation, and interpretation of information about events. This process is a vital element in any social growth.
ECONOMIC STUDIES
Our research focuses on the interactions and behavior of economic agents and more on how economies work nationally and internationally. We provide information on microeconomics that analyses some basic elements in the economy such as markets and individual agents and the outcomes of interactions. We help build strategic plans that are sure to take companies and businesses where their goals lie.
CONTACT US
We are waiting for your message or call to help you.
Don't hasitate to contact us at any time.
CONTACT US